Biography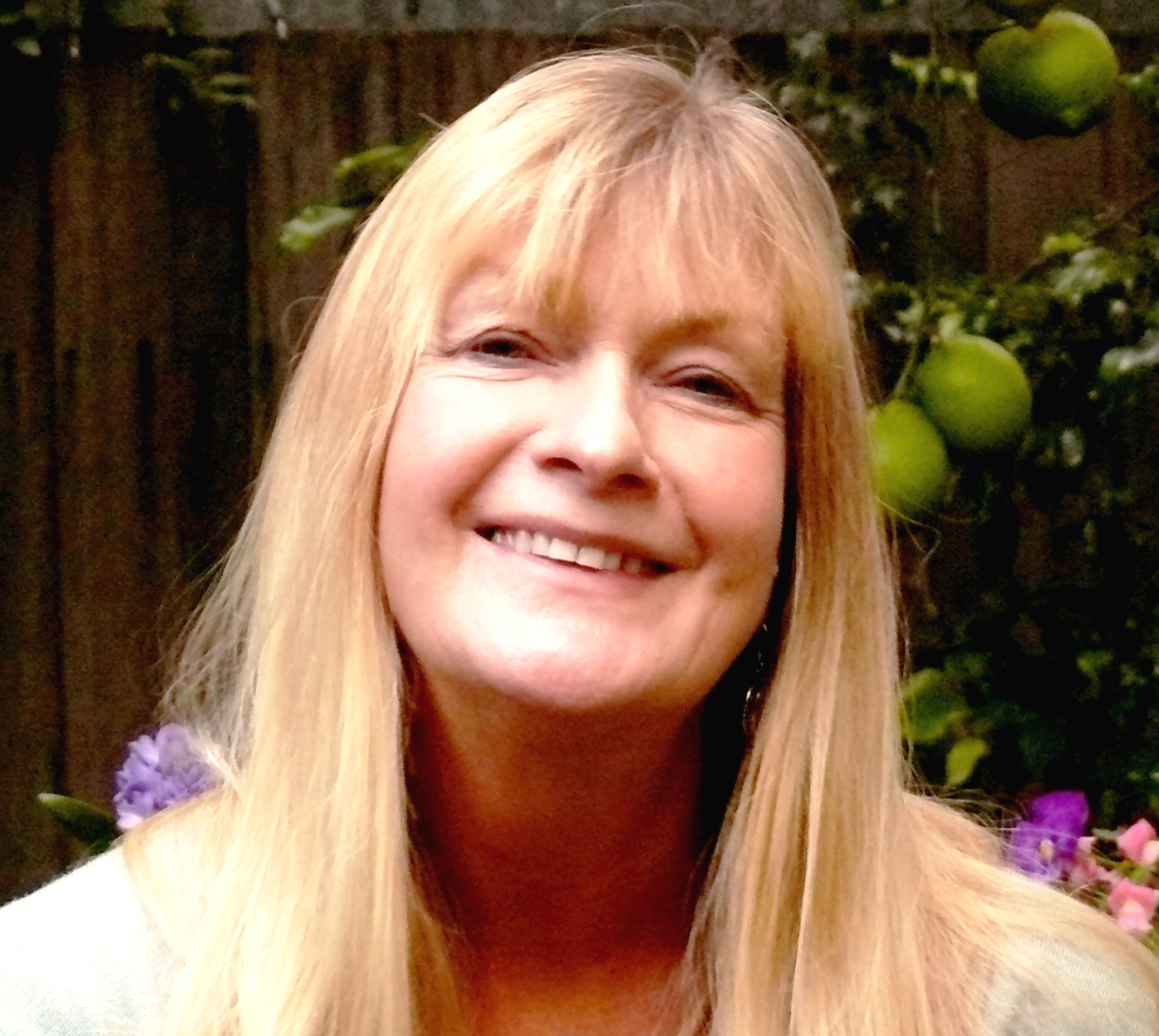 Jane Ulman is a multi-award-winning audio program maker and sound artist, formerly with the ABC. Her work is respected internationally and includes more than 3 decades recording wildlife, environmental sounds and voices across Australia and elsewhere, creating a huge documentary archive and releasing several CDs of her environmental work.

Her radio productions have been broadcast in many countries including the UK, the USA, Germany, Austria, France, Poland, Finland, Hungary and Croatia. She has led international forums on acoustic art & docu/drama in Amsterdam, Bled and Hvar and taught Creative Writing at the University of Wollongong, Culture and Sound at The University of Technology, Sydney and Audio Production and Podcasting at Varuna Writers' Centre. She's presented papers on 3 occasions at the University of Sydney conferences on Animals in the Anthropocene for HARNE and gave a presentation at Bundanon on Birds and Field recording. She is on the Board of the online critical magazine RadioDoc Review and some of her audio work is collected in the Australian Music Centre Archive.

Jane has collaborated with numerous visual artists and performers and she's created sound tracks for film and theatre pieces. She's produced installations for public spaces including works on Cockatoo Island, The Museum of Beijing & The Museum of Melbourne (Trepang with Marcia Langton, Johnny Bulun Bulun & Zhou Xioping) The Rocks Windmill, Sydney and Habitat, a permanent sound installation at Darling Harbour (in collaboration with artist Janet Laurence).

In the last couple of years she produced documentaries Living Water for the BBC World Service and Billy sees inside the Sea – a soundscape for the ABC, On Track: Walking the Bundian Way- a documentary for ABC RN's Awaye, scripted the audio tour text for Seven Sisters Songlines with Margo Neale for The Australian National Museum, Canberra, and produced the sound for Sculpture by the Sea exhibit Les St.Hill and the Tin Canoe which received the major award at Jindabyne Lake Light Sculpture, 2018.
Most recent work:

2019 February to June – sound for After Nature – a collection of works past and new by Janet Laurence at the MCA, Sydney

2019 March 16 - Healing Our Rivers, a documentary for Awaye, ABC RN

2019 April 16 – Mother Danced with Göring, a documentary for The History Listen

2019 Currently working on a casual basis for the University of Sydney to produce podcasts on the subject Cultures of Extinction

2019 Currently producing Sing Up Sweet Water for broadcast in Earshot during NAIDOC week

Recent publications include: Not Quite Cricket for RadioDocReview and Changing the Record – radio work of Jon Rose for the Contemporary Music Review.

Professional Honours and Distinctions:

2015 PRIX MARULIC, documentary award winner Wheelwork of Nature: Tesla & the 21 st century

2012 Howl – a documentary montage by Jane Ulman, shortlisted in the VOICELESS Media Awards

2012 NEW YORK RADIO FESTIVAL AWARDS Among Animals – a documentary by Jane Ulman with final sound mix by Phillip Ulman, shortlisted

2011 NEW YORK RADIO FSTIVAL AWARDS, music Reflections & Voices: The Music of Yothu Yindi

2010 NEW YORK RADIO FESTIVAL AWARDS, drama award winner The Little Black

2010 GRAND PRIX MARULIC, documentary award winner The Devil in Music

2010 PRIX ITALIA, music feature award winner The Devil in Music

2007 PRIX MARULIC Drama Special Category, drama Darwin's Wings transposed for radio by Jane Ulman from a stage work by Mette Jakobsen, directed by Jane Ulman, shortlisted

2005 PRIX ITALIA, music composition award winner Sandakan Threnody

2004 GRAND PRIX MARULIC, documentary award winner In Studio: Dreaming Transportation

2004 Third Coast International Audio Festival/Richard H. Driehaus Foundation Competition, Chicago; docu-drama Shocking Pink nominated for two prizes and shortlisted from 214 entries broadcast in Re:sound on Chicago Public Radio

2003 Third Coast International Audio Festival/Richard H. Driehaus Foundation Competition, Chicago; documentary Shadow of a Doubt, shortlisted & broadcast in the Re:sound program on Chicago Public Radio

2003 PHONERGIA NOVA France, award for Radiomix This Can't Be Love, shortlisted

2001 PRIX MARULIC, documentary award winner The Siren South

1995 PRIX FUTURA Berlin, Drama The History of Water by Noelle Janaczewska, produced & directed by Jane Ulman, shortlisted

1994 PRIX ITALIA, fiction award winner The Lights of Jericho

1993 PRIX ITALIA, documentary Swim, Swim, Swan Song, shortlisted

1990 PRIX ITALIA, fiction award winner Summer of the Aliens

1989 PRIX ITALIA, documentary award winner Beyond Settled Districts